Find Resources
One Search
One Search contains the library's physical collection, as well as ebooks and a majority of the content found in the library databases and journal packages.
Databases
Databases are subject area-specific indexes of journals, trade publications, and other kinds of information.
Library Catalog
Use our library catalog to find books, films, microforms, and other materials housed physically in the library. You can also find ebooks here.
E-Journal/E-Book Portal
Use our E-Journal/E-Book Portal to search for and access thousands of e-journals and e-books by title.
Search our E-Journal/E-Book Portal
Citation Linker
Use our Citation Linker to find the full-text of an article when you have specific citation information.
WorldCat
Search the catalogs of ECU Libraries and libraries world-wide and request delivery of resources through interlibrary loan that we do not have locally.
Course Reserves
Search for materials that have been placed on reserve by your instructor.
Course-Adopted Textbook Program
We offer select required textbooks as a free e-books for students, if available.
Learn more about the Course-Adopted Textbook Program
RefWorks
RefWorks is an online research management, writing, and collaboration tool. RefWorks is designed to help researchers easily gather, manage, store, and share all types of information, as well as generate citations and bibliographies. This software is available to all ECU affiliates.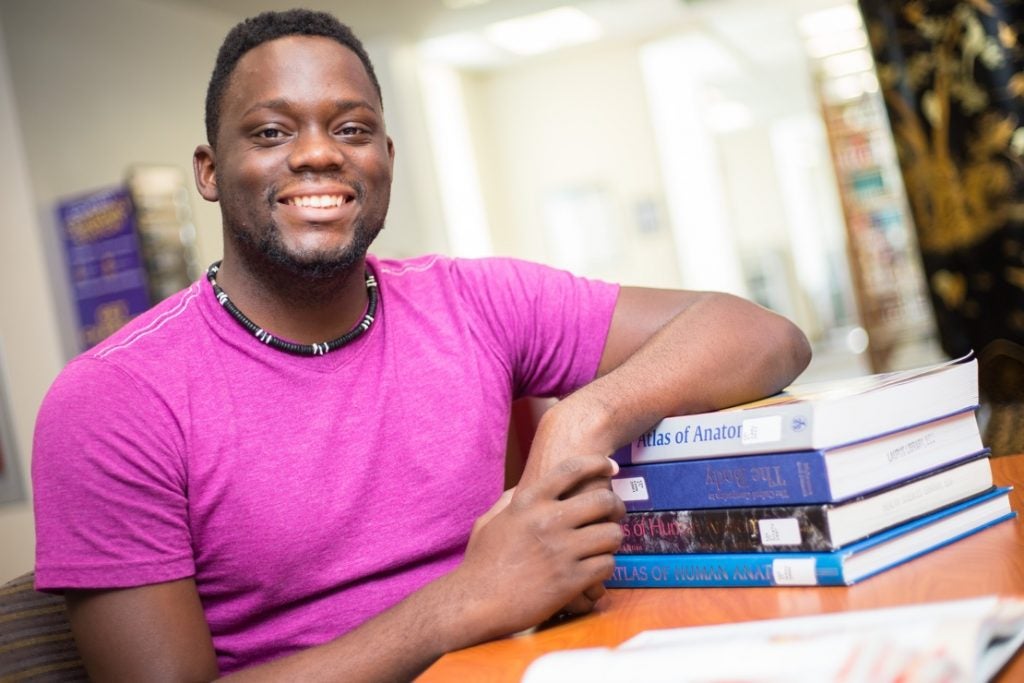 Get Research Help
Our librarians can assist you at every step of the research process.