2019 Year in Review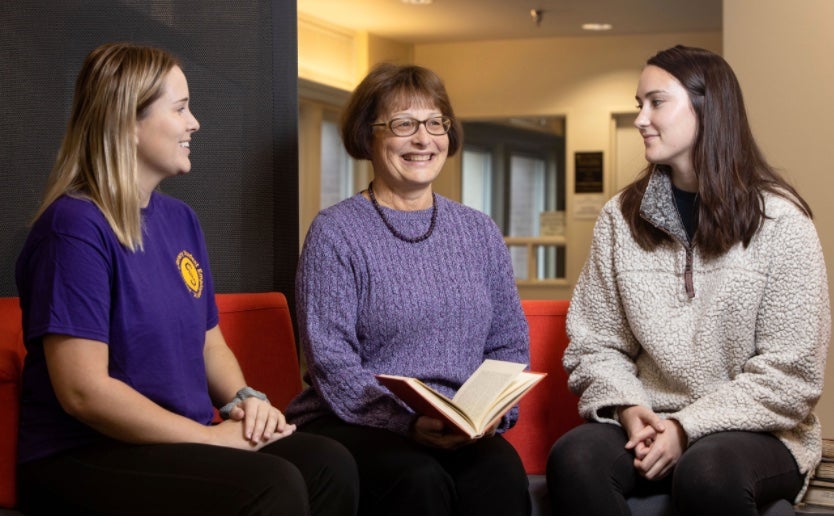 The 2018-2019 academic year was marked by many successes as well as a few challenges. Enlightening exhibits and programs, redesigned web pages, new collections, affordable textbook initiatives and additional study spaces with alluring furniture were easiest to see. Behind the scenes, our staff worked diligently to help students improve their information literacy skills, made new resources accessible to our user community, provided scholarly communication infrastructure and advice, and evaluated and implemented new technologies.
New leaders in University Archives and ECU Records Management reinvigorated these critical programs and are ensuring that ECU's history is maintained and preserved. We are helping to collect and tell the stories of all of our community members, including those that too often were ignored in the past. We expanded our commitment to high impact educational practices with a new program to help Joyner Library student employees connect the skills and knowledge they are gaining from their library jobs with their majors and career plans.
As for those challenges? They include budget cuts, unsustainable annual journal price increases and an aging building. With challenges come opportunities for creativity and innovation and we are working both hard and smart to deal with each of these areas. Stay tuned for updates on our progress in conquering them in collaboration with the ECU and broader research communities, and of course, with your support.
According to the 2019 "Princeton Review", ECU students think we have a "great library." It is only through the generosity of supporters like you that we are able to excel and we thank you for your support. We hope you enjoy this year in review and we invite you to be part of our future.
Sincerely,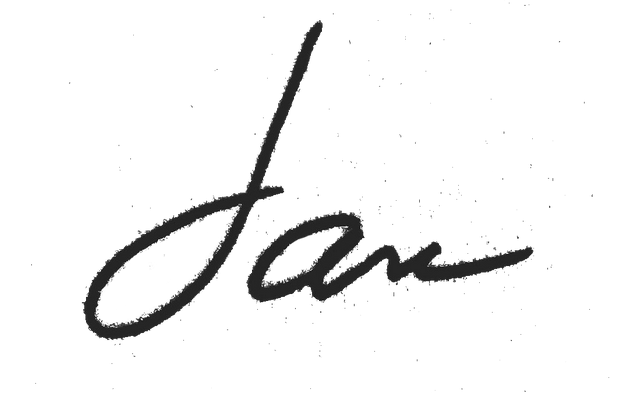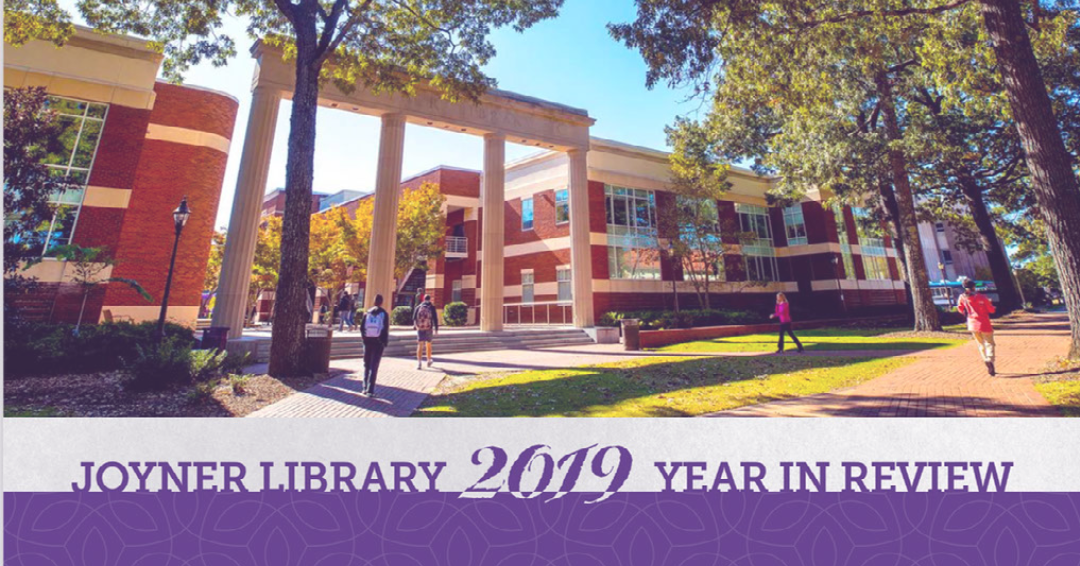 Visit our library publications page -library.ecu.edu/about/publications/ to locate the 2019 Year in Review, as well as our past Year in Review Publlications.