2018 Year in Review
Joyner Library is the intellectual heart of ECU. We connect people to information and empower life-long learning by developing collections, superior services and people-friendly spaces.
Learn more about how we supported East Carolina University and the larger community in 2018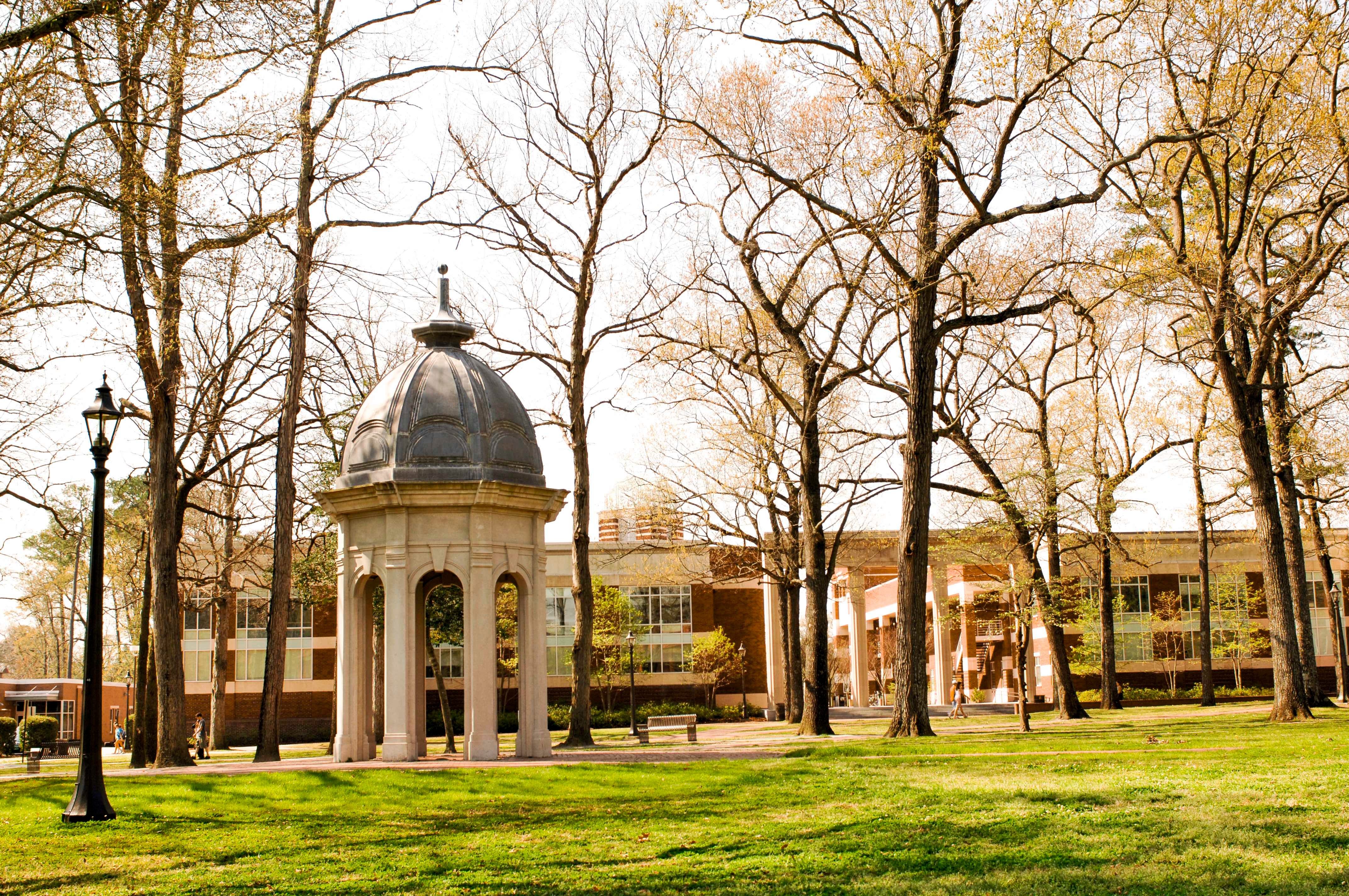 Visit our library publications page -library.ecu.edu/about/publications/
to locate the 2018Year in Review, as well as our past Year in Review Publlications.